IT
EN

The story begins on the '70s, from the heart
of Italian craft footwear, in Porto Sant 'Elpidio.
Colors and moods of a job that we passionate.
Today more than ever.



a professional designers and Italian footwear technicians Team
      offering style, pattern making, sample and production,
          up an higher quality standard.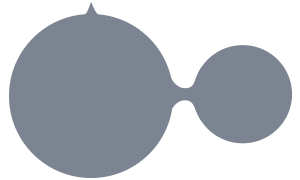 Best
ITALIAN and RUSSIAN
Fashion Brands
are commissioning
Style and Production
to MODÌ's Team,
for obtaining quality
punctuality and
always excellent
results.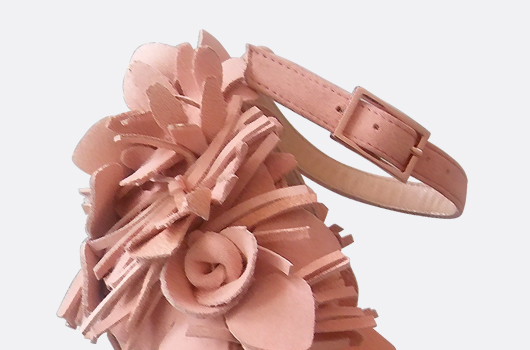 Production, administration and style Coordination / shoe modelers / footwear technicians
quality control / accounting and shipping office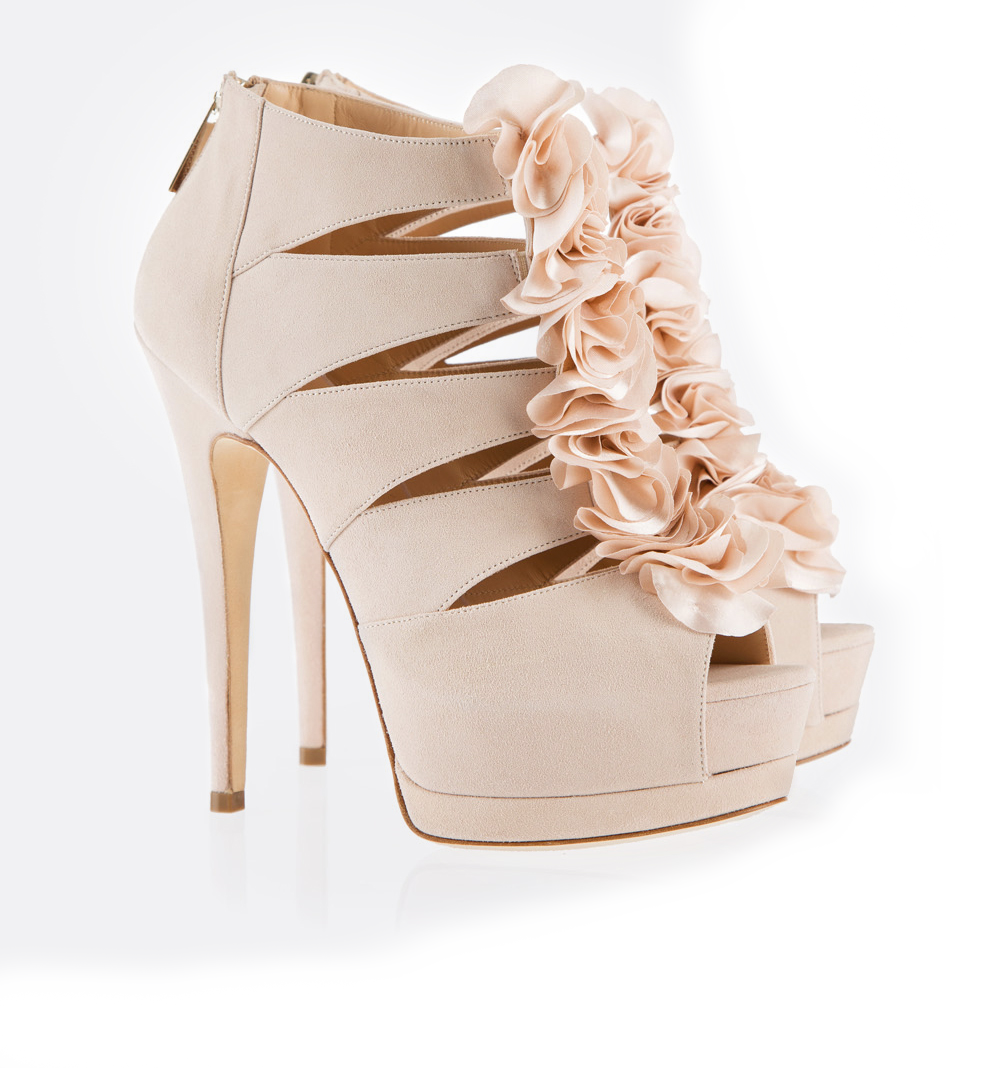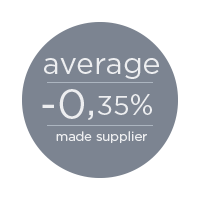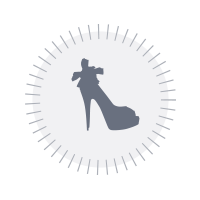 Thanks to experience, MODÌ, is able to optimize
all stages of the footwear's production cycle:
style, modeling, prototyping,
samples, materials selection and choice, leather coordination and custom accessories,
production, deliveries and shipments timing to the customer.



on which we can plan and manage large production volumes.
Our expertise ensure highest quality and cost optimization.



















MODÌ SRL U. VIA GARDA, 68/A
63821 PORTO SANT' ELPIDIO / FM
PH +39 0734 993370
FAX +39 0734 992275



FROM THE A14 MOTORWAY EXIT
IN PORTO SANT'ELPIDIO
DIRECITION : SANT'ELPIDIO A MARE